zx14racer


Parking Attendant
Posts: 1

posted April 23, 2013 08:10 AM
Edited By: zx14racer on 24 Apr 2013 00:48
---
For Sale Carpenter 2mill
---

I am selling a ZX14 2007 frame with a salvage title.

The bike has the following:

- Carpenter 2mill with updated head and 47 mill throttle bodies
- 12 over pro street/alumi pro swingarm with tire hugger
- Vans $ Hines side Winder with buffle
- new front tire and new 008 shinko rear
- 16" Honda front rim
- 17" ZX10 back rim
- 12 over pro street tail section
- chopped gas tank
- new drag pack clutches
- OSR rear break kit
- Gaffor break lines
- powder coated wheels, frame and swingarm
- new chain and sprockets
- too much to list…..

The motor has approximately 236 to the rear wheel. Will make a great street or track bike.
Price $8.800 firm
Serious offers only, no lowballers!!!
Call Keith at 734-945-7923 with any questions.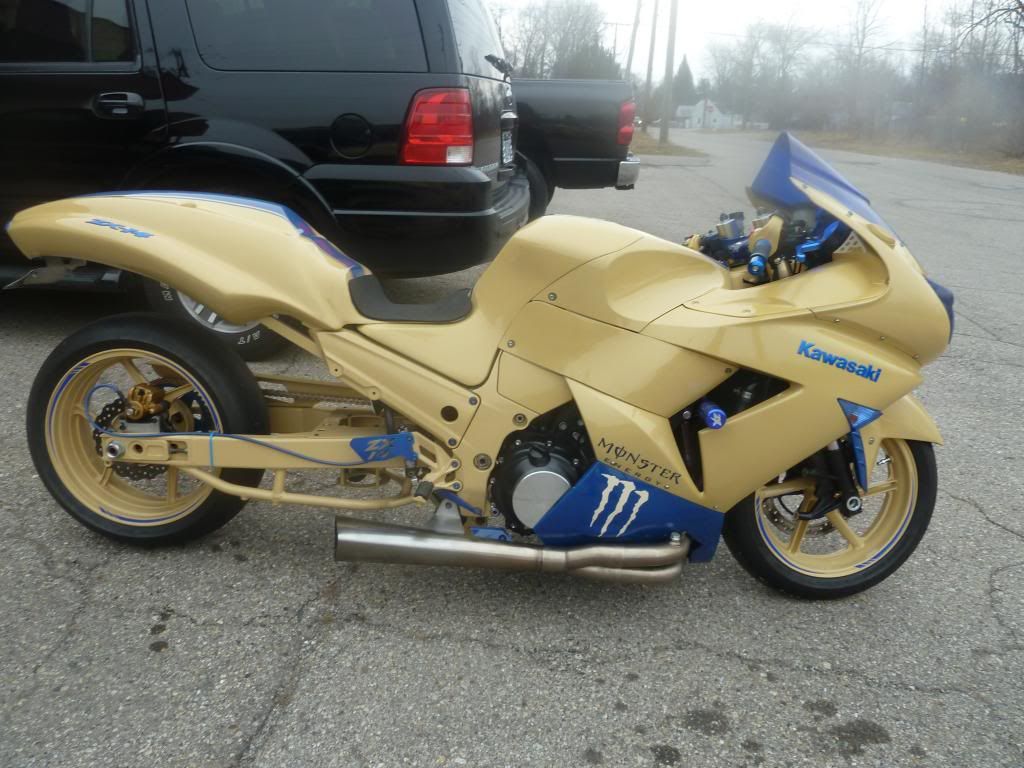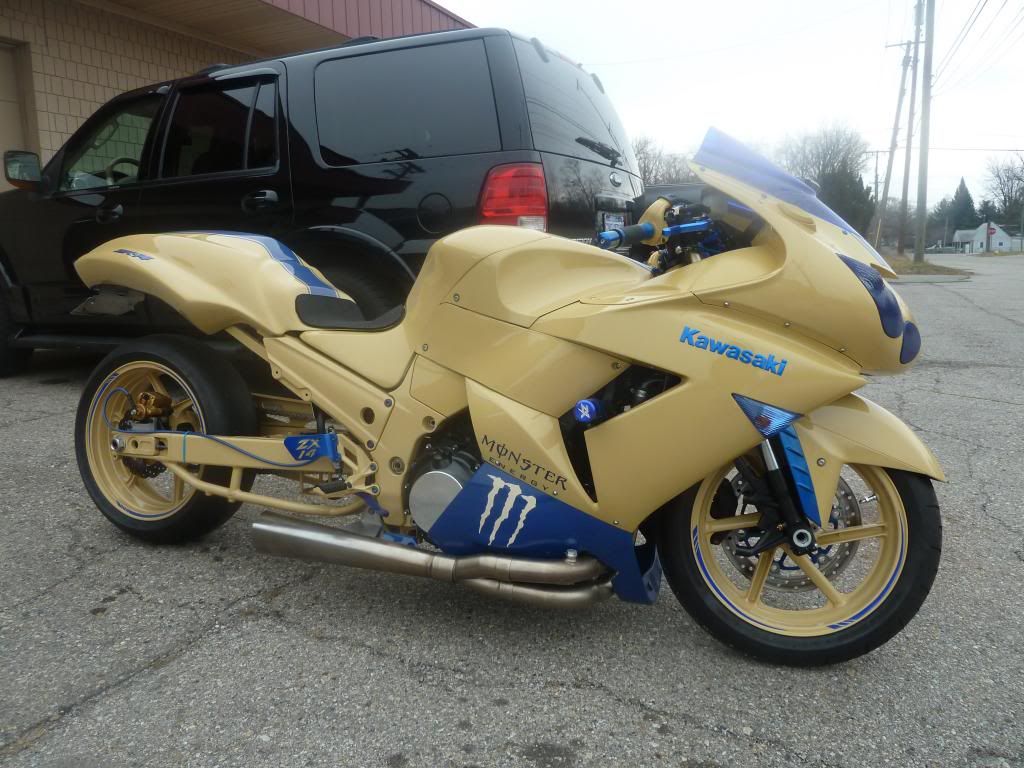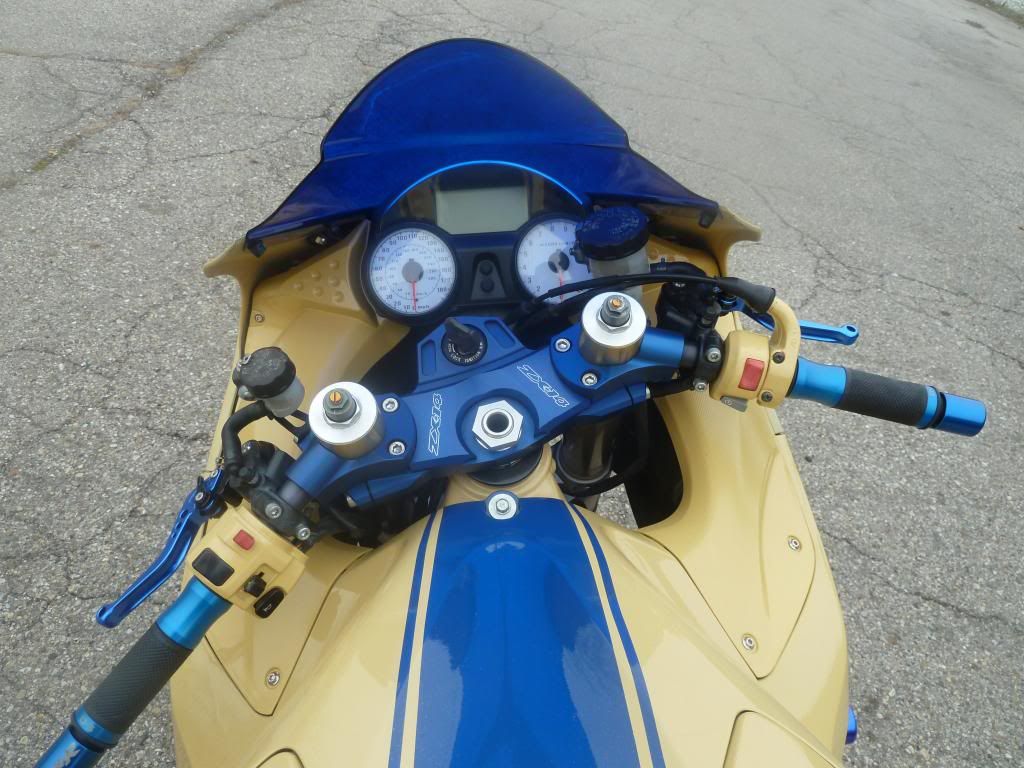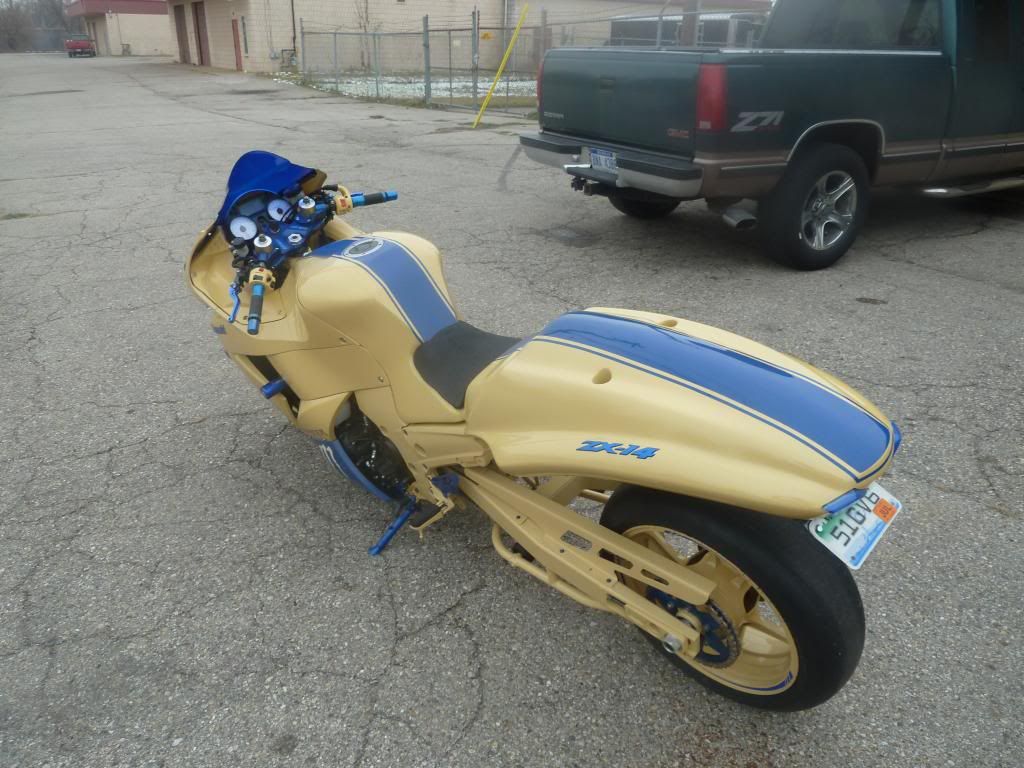 ---